Bridge Barrier Safety Protection Fencing
Chain Link Mini Mesh Security Fencing is a cost-effective, highly secure fencing system. It's a "no-climb" product due to its tightly woven, small mesh that makes it impossible to get a foothold or fingers into the diamonds. Mini Mesh is made with increased tensile strength and has an anti-corrosive coating. Mini Mesh is also almost impossible to cut with bolt cutters and, when installed correctly, is extremely difficult to crawl under which increases safety and security while deterring vandalization.

Chain Link Mini Mesh is a cost-effective and versatile security system. When used in places where pedestrian safety is a concern, such as roadways and highway overpasses, it provides a physical barrier between motorists and pedestrians. It is a flexible material that easily forms to the needed shape, such as corners, windy roads, even tunnels for extra protection. Fenced bridges and roadways deter animals from burrowing and crossing, which decreases the chance of animal-related vehicular accidents.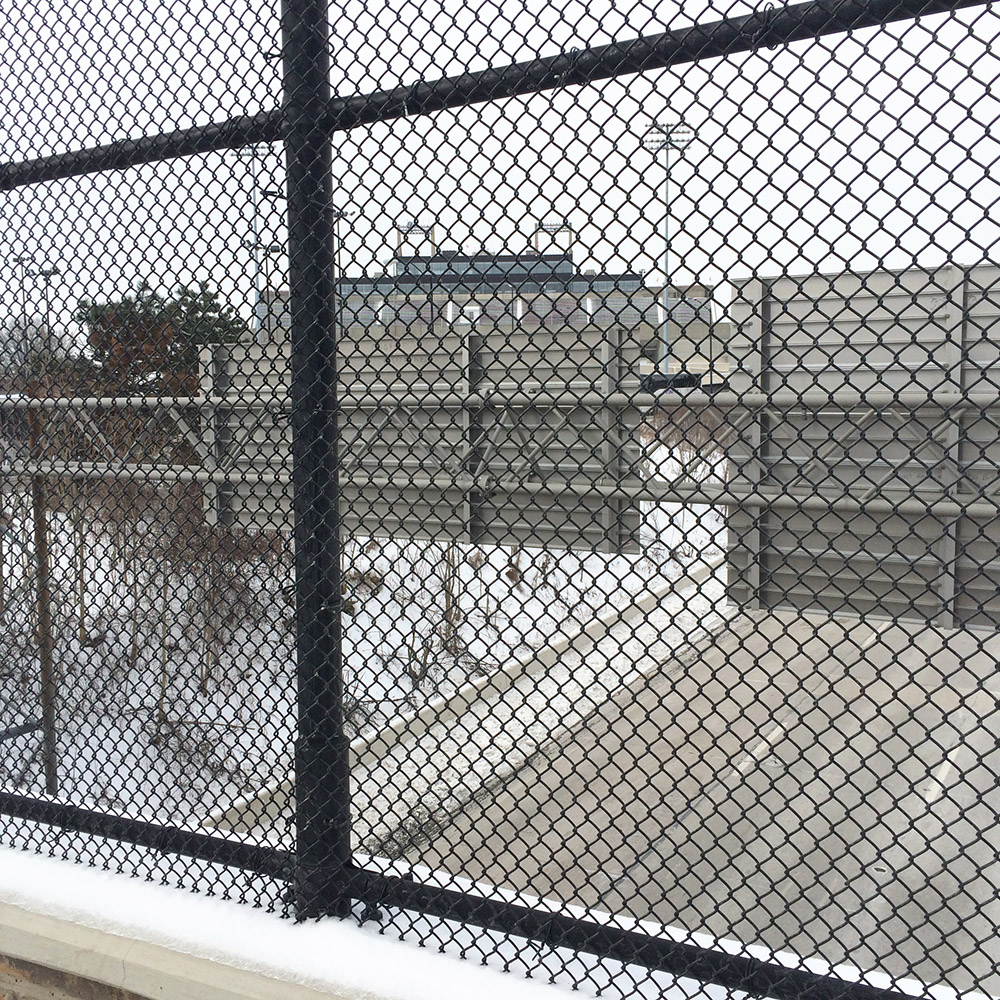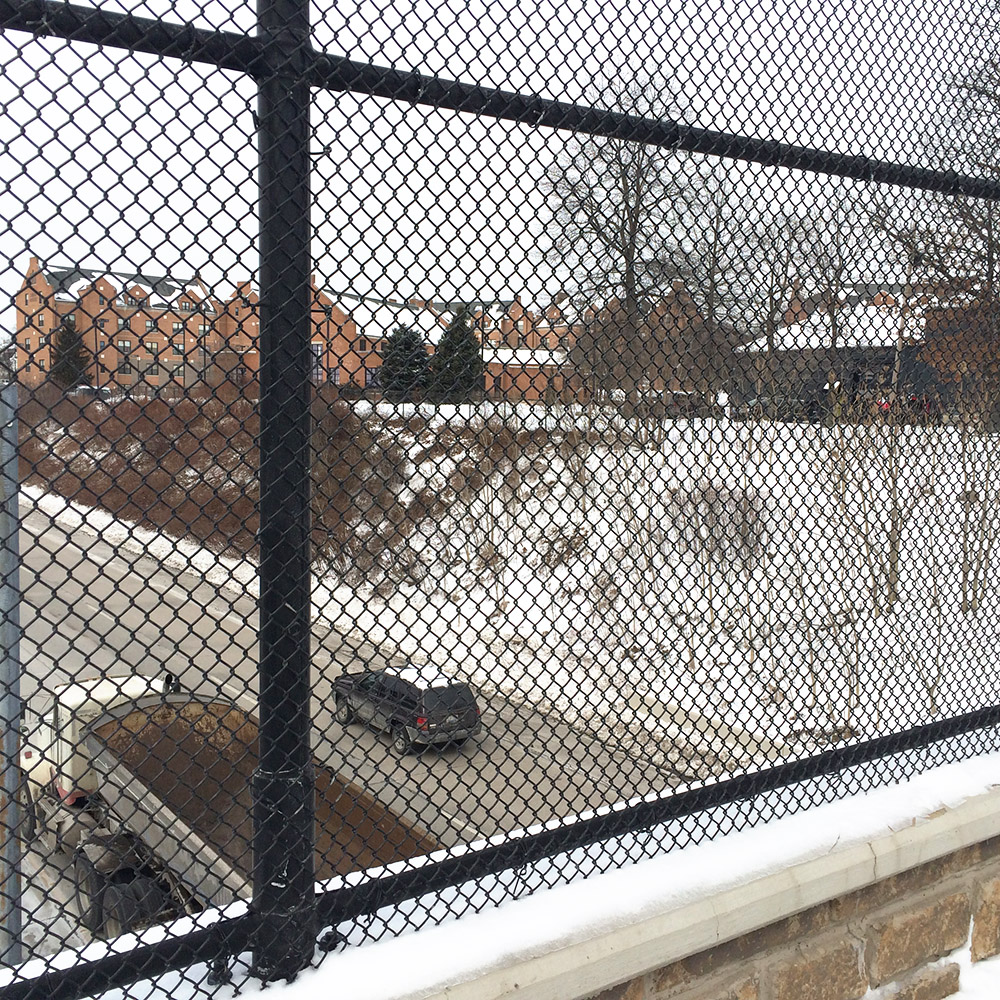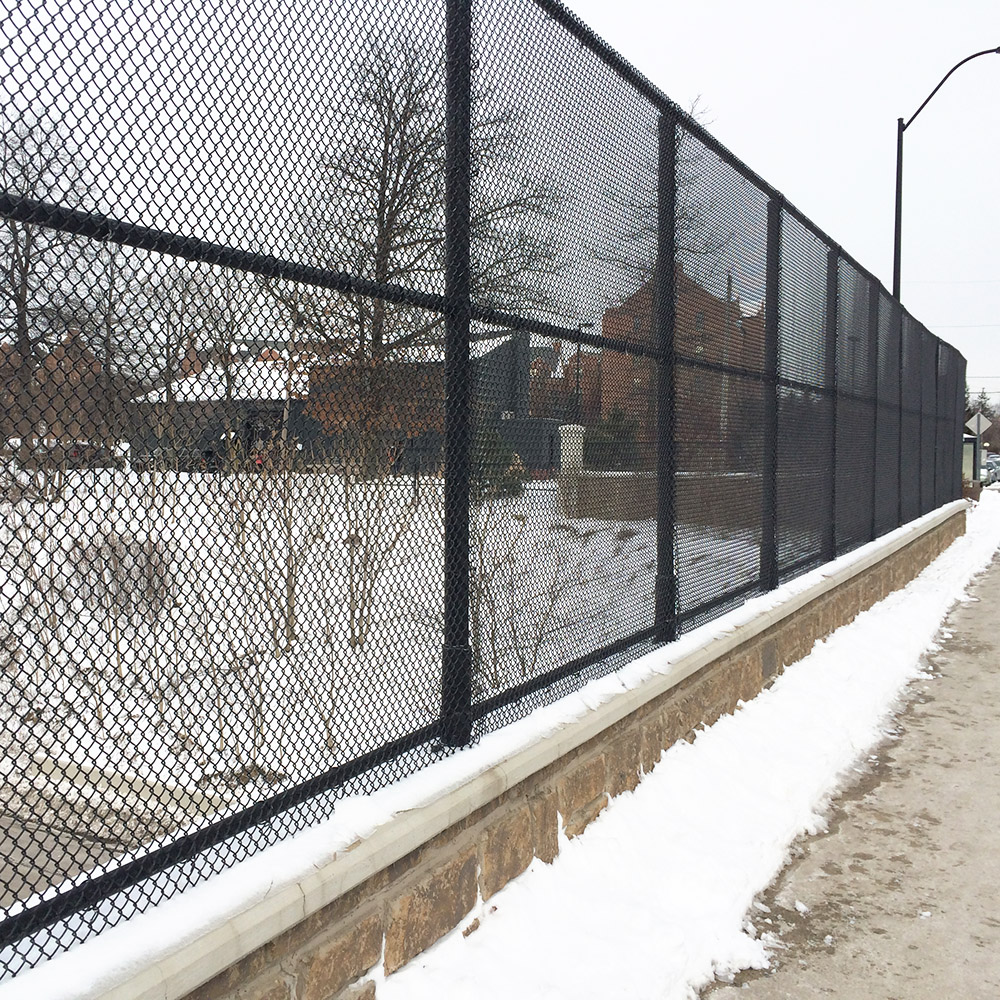 As highway fatalities increase, solutions to boost safety must be found that don't impede visibility and are easy to maintain and update. Chain Link Mini Mesh is easy to install, maintain and repair, update, and integrates with other barriers and systems, making it the perfect choice for perimeter security.
Recommended Use

Mesh Sizes

Gage Size

Height of
Fence Fabric

Safety Barrier

1"

9

60" - 144"

11

3/4"

9

11

5/8"

9

11

1/2"

9

11

3/8"

10

11
Call (800) 878-7829 To Learn More!