Aluminized Mini Mesh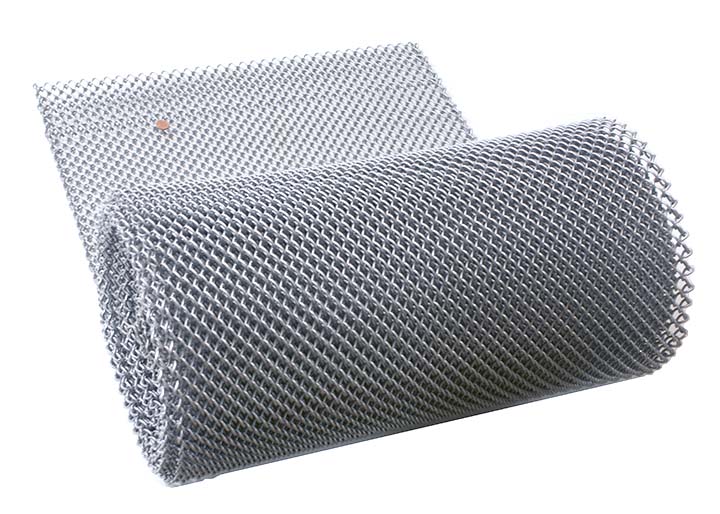 Aluminized mini mesh is virtually impossible to cut with wire cutters. This incredible durability, along with the unique small mesh size, makes it extremely difficult for intruders and unwanted animals to penetrate your fenced area. Aluminized mini mesh has a bright, silvery-white color. For extra information on aluminized mini mesh, including composition and breaking strength, check out our Aluminized Mini Mesh Specifications page.
Choose your desired mesh size to learn more about this high-security, long-lasting product!