Fused and Bonded Mini Mesh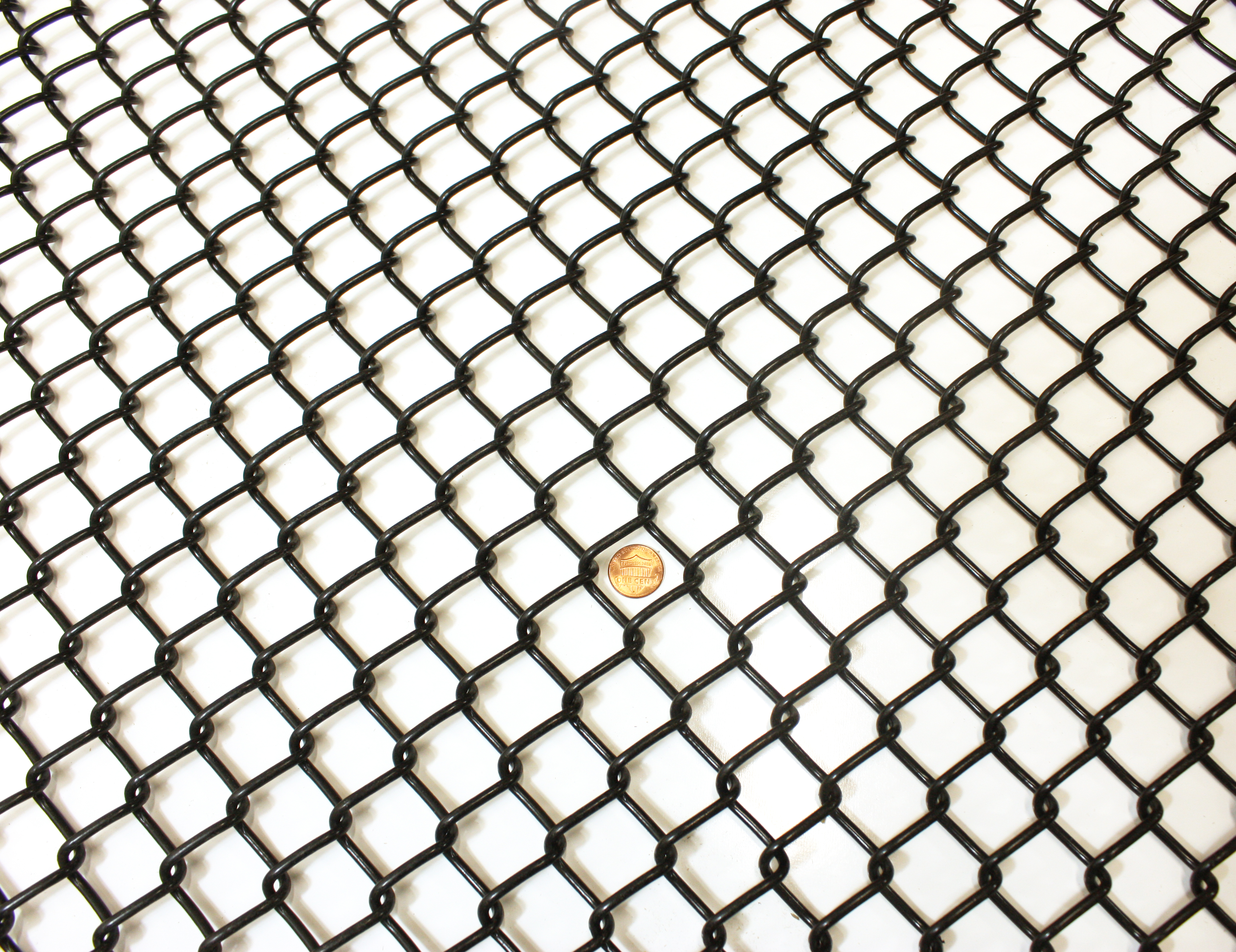 Products that are fused and bonded undergo a baked-on coating that is used to protect steel pipe, concrete reinforcing bars, valves, and other applications from corrosion. Once set, the special coating is not affected by heat. Fused and bonded mini mesh stays rust-free and has a slight rubbery texture. To learn more about this high quality product, please visit our Fused and Bonded Specifications page.
Please click the size mesh you need to learn more.