Correctional Facility Security Fencing Systems
Chain Link Mini Mesh is made to be integrated into high-security systems, making it the ideal choice for correctional facilities such as prisons, jails, and other penitentiaries. It is a perfect base for the integration of physical, electronic, and cyber security systems. It is highly dependable and strongly deters climbing and cutting of the chain link fence, while also giving a tough first impression with its fortified appearance.

Chain Link Mini Mesh Security Fencing is an extremely secure fencing system that is designed to provide a "no-climb" environment because of the tightly woven, extra small mesh that makes it nearly impossible to get a foothold or fingers into the diamond openings. It is made with increased tensile strength and has an anti-corrosive coating that means installations will survive inclement weather conditions and last for decades. Additionally, Chain Link Mini Mesh is almost impossible to cut with bolt cutters and is extremely difficult to crawl under, which increases safety and security while deterring vandalization and breaching the perimeter.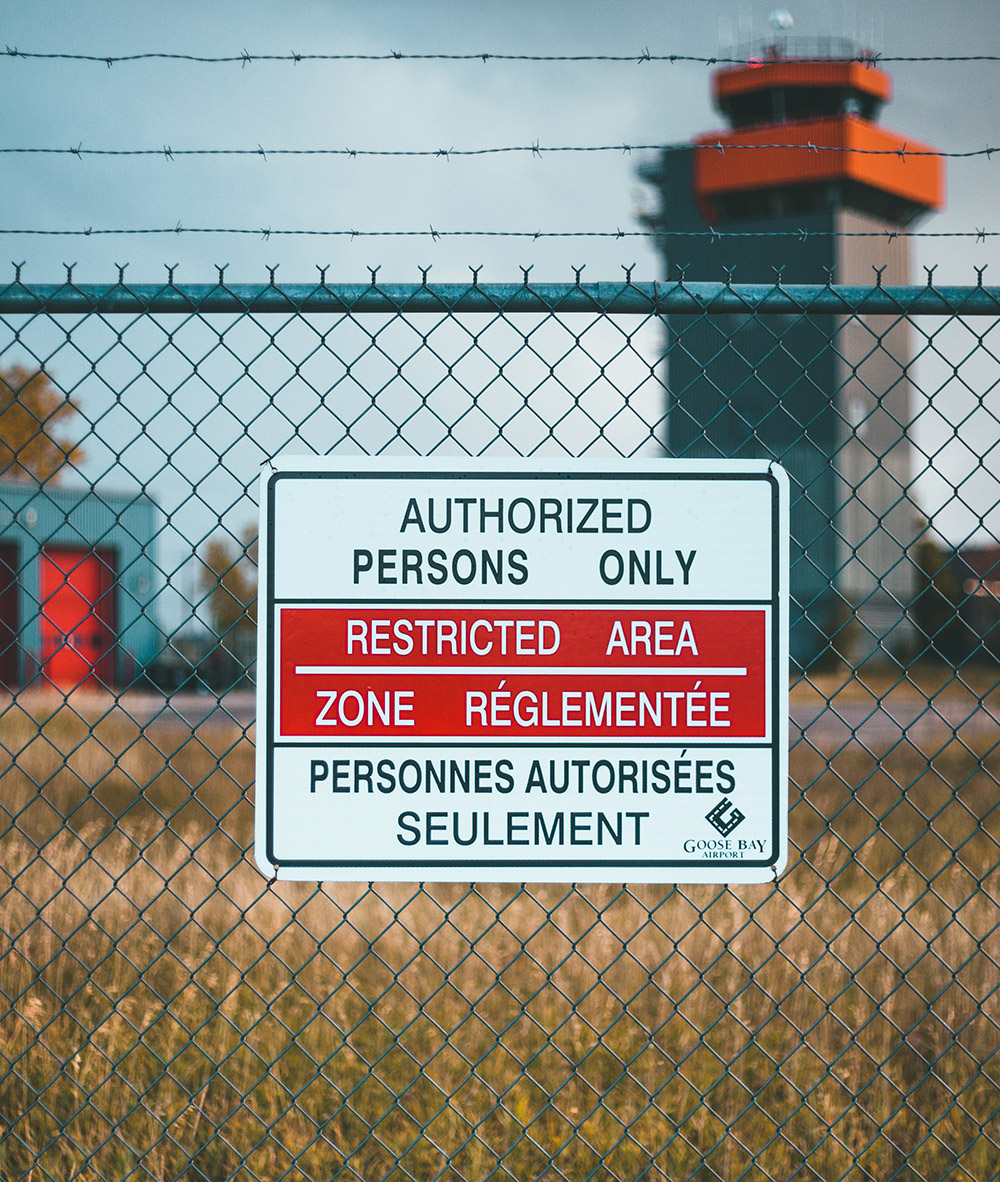 Other common applications used with a mini mesh fabric include barriers for interior walkways, interior walls, exercise areas, visitation rooms, workshops, and other guarded areas in medium and maximum-security correctional institutions. The installation cost is low and is made to be on a grade that boosts the appearance and deters tunneling. Chain Link Mini Mesh is easy to install, maintain and repair, update, and integrate with other systems, making it the perfect choice for interior measures and perimeter security.
Recommended Use

Mesh Sizes

Gage Size

Height of
Fence Fabric

Industrial/
Commercial

2"

6

36" - 144"

9

10

11

Industrial/
Security

1"

6

36" - 144"

9

Security

1"

9

36" - 144"

11

3/4"

9

11

5/8"

9

11

1/2"

9

11

3/8"

10

11
Call (800) 878-7829 To Learn More!