Galvanized 1" x 1" Mini Mesh Chain Link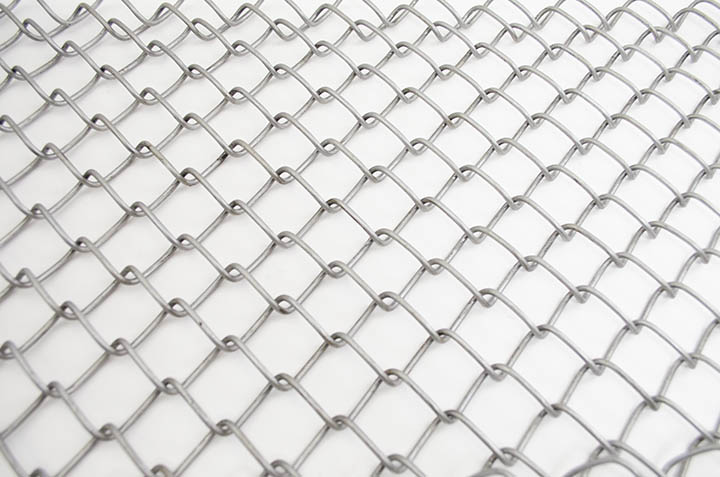 Galvanization is the process of applying a protective zinc coating to steel or iron. The process involves hit-dipping wire into a molten bath of zinc. When cooled, the galvanized wire is extremely durable and stays rust free.
Our 1" x 1" galvanized chain link fence mini mesh is manufactured to be durable, long-lasting, and corrosive resistant, resulting in a heavy-duty barrier for all of your fencing needs.
Intruders are no match for the small link size of mini mesh. The unique size makes it difficult for footwear and paws to climb, keeping your property safe. Galvanized mini mesh is recommended for all fence applications, especially those where it will be installed in coastal environments.
Feet (in Rolls): 25, 50
Gauges: 6, 9, 10, 10 1/2, 11, 11 1/2, 12 1/2, 14
Heights: 18", 24", 36", 42", 48", 60", 72", 84", 96", 108", 120", 132", 144", 156", 168", 180", 192", 204", 216", 228", 240"
Colors: Mini mesh is available in a variety of colors. If you need a color tailored to your needs, we will find it for you! Please contact us for availability.